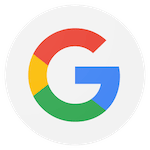 I've been going for a few months and I am hooked. The facility is top notch but it is the coaches and the energy in each class that keep me coming. Coach Tim and Coach Austin push me everyday to be better and get stronger. So glad I found this place!!!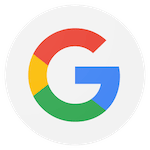 Out of a family of 5 (soon to be 6) 3 of us train at Nashville MMA, and couldn't be happier or more proud to be a part of the gym's community. There is no doubt that within a few years, our whole family will be training there.

The coaches are deeply skilled, deeply knowledgeable, deeply passionate, deeply patient, and are engaged with both veterans and beginners alike. We'll be a Nashville MMA family for years to come.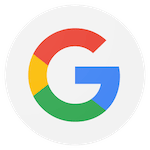 It is a great environment with different classes all day. From boxing to judo. Great place to turn yourself into an animal! But also learning proper techniques. I have learned so much in just this 1 month that I been here and I look forward to what I can learn and possible opportunities in the future with this gym!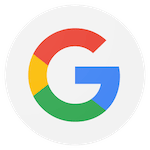 This is hands down the best gym and gym atmosphere in Nashville. Feels like I'm training in college again! Already recommended to some friends and they signed up instantly.. loving it here!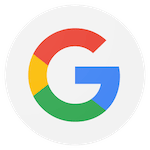 One stop shop for everything MMA. Coach Tra'vell brings his unique class of Muay Thai and fighting into the class. You really get a sense of the years of experiences the coaches have. Have been training for about a year now and can definitely say I don't see myself training anywhere else anytime soon.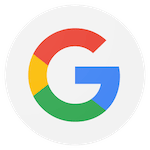 Nashville MMA is hands the best Mixed Martial Arts gym in the city. The Coaches are elite (many are professional fighters or grapplers) and the facilities are state of the art.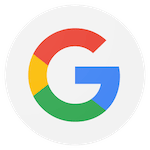 Nashville mma is the spot for if you wanna learn real self defense or even compete. Coach Travell helped me feel more welcomed, and is a very good teacher. As a result, I wanna compete too.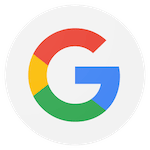 Don't bother going to any of the other MMA studios in the city. If you want to become an elite level fighter with trainers that will tailor their teaching to your specific needs, Nashville MMA is the only place to go. Ask for Coach Tra' vell specifically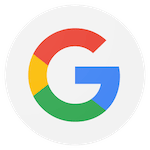 Coach Travell is a top notch instructor with a real passion for Muay Thai. Coach T knows his stuff and is always available for questions after class. The staff and students are all very nice and welcoming. I was hooked after my first class. Definitely try it out !
Just finished my first free class and now I'm hooked. Already getting a member and putting time in my schedule for classes.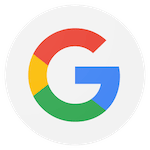 This facility is awesome. Coach Tra'vell's Muay Thai classes are informative and fun, and the BJJ classes are top notch. Definitely recommend.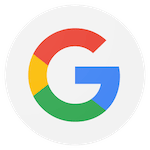 I've been working out and training at Nashville MMA for almost 9 months and really love it. It can be an intense gym, but that is what you want in a gym! My experience has been that there is a place for every level of fitness and ability. My wife and two kids also joined a few months after I did. The kids love the jujitsu and boxing classes. Coach Travell is my personal favorite, both his Muay Thai and Cardio Kickboxing classes are intense and well worth it. I am a teacher myself, so I can spot when someone shares their craft out of a certain level of passion and expertise. Coach Travell has the kind of heart and intensity that is contagious and makes you want to work hard and keep coming back. I plan to be at Nashville MMA for awhile. Great place.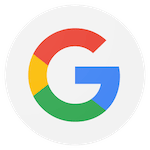 I had my first experience in an MMA gym this week. With it being my first time, naturally I was intimidated before walking through the door. However, after being greeted by the staff / coaches they made it feel like I had been training there for years. Very personable and welcoming to everyone. Coach T was a great, I have the utmost respect for him as a fighter and teacher. He made the class challenging yet understood that most of us are beginners and adapted to our skill level. I will definitely be going back.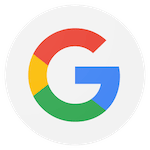 My son has been in martial arts since he was 6, he is now 15. We have been all over map to train. This is hands down one of the best gyms we have been in!!! Very knowledgeable coaching staff with a proven track record. If you are looking for a gym, this is the place to be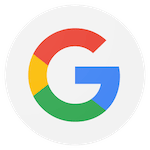 This is the premier MMA facility in the SE!! Great instructors with decades of expertise in every facet of the game! The kids program is incredible. I call it home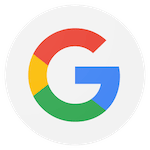 Nashville MMA is like a second home! So many awesome people and that have each others' backs, having higher ranked belts and amazing teachers, we learn a lot even in bigger classes. 10/10 highly recommend. Plus we have some of the highest ranked fighters on the state!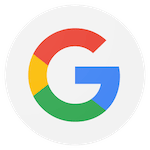 I love going to the gym and learning more about ju jitsu and boxing! The coaches are great! I always have fun learning and meeting new people. I've learned so much over years training there and feel very confident.
If you're a fighter or just looking for a great work out...... you must check out Nashville Mixed Martial Arts Academy.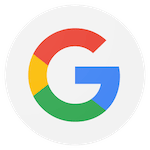 Having moved a lot these last years for work purposes I've visited and enrolled in many martial arts gyms and I can say with out doubt that Nashville MMA is among the best for Jujitsu, Muay Thai and self defense. In combining the arts, the MMA training at Nashville MMA is unmatched anywhere! My experience at Nashville MMA has been excellent!
Great gym to train at and Iv been around the u.s. in many different ones. This is one of the top places to train.
Joining this gym was a fantastic decision. I lost 15 lbs. in two months and while it's exhausting, it's worth it. I find myself looking forward to going to the kickboxing class, which I've never experienced with any other exercise routine. The instructors push you to your limit but aren't dicks about it, which, if you're out of shape (like me), you won't get discouraged. If you've got the time and the dedication, it's definitely a rewarding experience
Fantastic people. Out of town affiliate, down for training. Professor Hammonds is a beast and the world knows it. If you are looking to sharpen your skills, look no further, this is the place to be.
Game changer. Folks are amazing. Great staff. Been a member for a couple years and can't imagine working out or training anywhere else.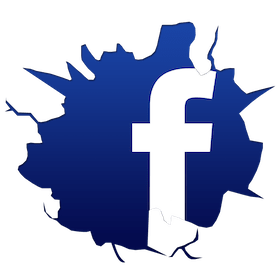 Great instructor, students, and facility. The instructor and all students welcomed one time walk-in guy like me. (Because just passing by the town on the way to AZ from NC.)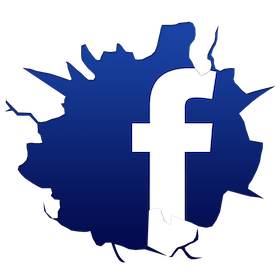 Best coaches best athletes and best people to be around period they all work hard and push each other everyday to become better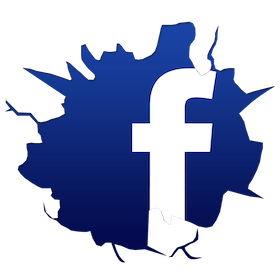 Top notch instructors and nothing but grueling hard work. Definitely recommend this place if you want to put in the hard work.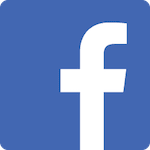 My family, my brothers and sisters, a bunch great people work and train at NMMA! I've been there since 100 Oaks Mall 10 years ago and would recommend this gym to anyone !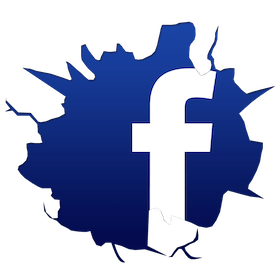 Super friendly and welcoming vibe... awesome place! :) looking forward to coming back when I'm in town...
The difference between this gym and the other gyms that want to be this gym is experience. Actual competitors teaching classes. Come in acting like a badass and you might leave with a broken arm, but if you ditch your ego, they are the coolest cats in town.
I once struggled inside since leaving the military after my service of 4 Operation Iraqi Freedom campaigns of my 7 years in service as airborne special operations /global response task force. By becoming part of Nashville MMA East/ Team Shawn Hammonds, I was given a new meaning to my life. This is the place where I can come to feel welcomed and not judged based on my service-connected disability. I love the diversity in this organization, the friendliest, excellent staff and top of the line instructors. With new hope in my life, I truly don't see myself going anywhere else as to be focused on my future investment with this sport organization in becoming BJJ competitor, physical fitness, instructor, or even possible a referee. I would like to encourage any military and Veterans in being part of this great organization.
NashvilleMMA is an great place with great people. I can train for my own enjoyment while the next person might be a pro fighter! Everyone is supportive of one another, and that's what's so cool.
Nashville MMA is the best place around to train. Everyone there is welcoming, friendly and top notch, all lead by one of the best BJJ competitors and professors there is: Shawn Hammonds. Give it a try, you will not be disappointed!
This is the best gym around. The best coaches and team mates. Very family oriented, and a great place for children to learn how to defend themselves. So if u want the best we are the best.
I have both of my boys in the Black Belt Club at Nashville MMA - it has been the best thing ever for them. They fight with each other less, and have gained so much skill. Bravo!
I have been here one day so far and already it feels I have found a new family it's a great environment to learn.
Excellent facility for all thing MMA. Very knowledgeable and helpful staff. They can train people of all skill levels, ages, and backgrounds. Great BJJ, Muay Thai, Tactical Defense, MMA classes!
Nashville MMA is my second home. I will eternally be grateful for the journey they have shared with me.
I had an absolute blast in my first lesson and cannot wait for more. Real teachers with real passion for teaching these arts.