Learn About Our Recovery Partners At NMMATC!
Nashville MMA Training Camp takes your well-being seriously, offering a comprehensive suite of recovery partners to optimize your physical and mental recuperation. Within our expansive 30,000 sqft facility, we've assembled a team of specialists to elevate your recovery game to a whole new level.
Chiropractor: Our skilled chiropractor employs advanced techniques to align your body, ensuring optimal musculoskeletal function. Whether it's post-training adjustments or addressing specific concerns, our chiropractor ensures that your body maintains peak performance.

Visit The ChiroStrength Website
Recovery and Performance Doctor: Our dedicated recovery and performance doctor focuses on personalized strategies to accelerate healing and enhance your overall athletic potential. With cutting-edge methodologies, they guide you through tailored recovery plans that cater to your unique needs.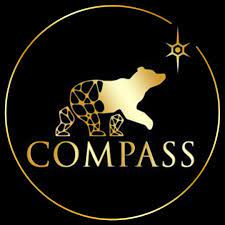 Visit The Compass Human Performance Website
Sports Psychologist: Recognizing the crucial role of the mind in physical excellence, our sports psychologist is here to fine-tune your mental game. Through proven techniques, they help you overcome mental barriers, boost focus, and harness your inner strength for peak performance.
Massage Specialist: Our skilled massage specialist employs therapeutic techniques to alleviate muscle tension, improve circulation, and promote relaxation. A customized massage regimen can aid in reducing soreness, enhancing recovery, and preparing you for your next challenge.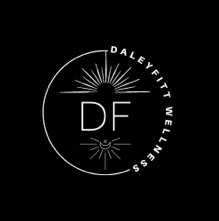 Schedule A Massage Therapy Session
Within our expansive facility, we've meticulously curated a space that nurtures recovery and rejuvenation. From specialized recovery equipment to serene relaxation zones, every aspect of our facility is designed to complement your journey towards excellence. At Nashville MMA Training Camp, recovery is not just a luxury – it's an integral part of our commitment to your holistic growth and achievement.